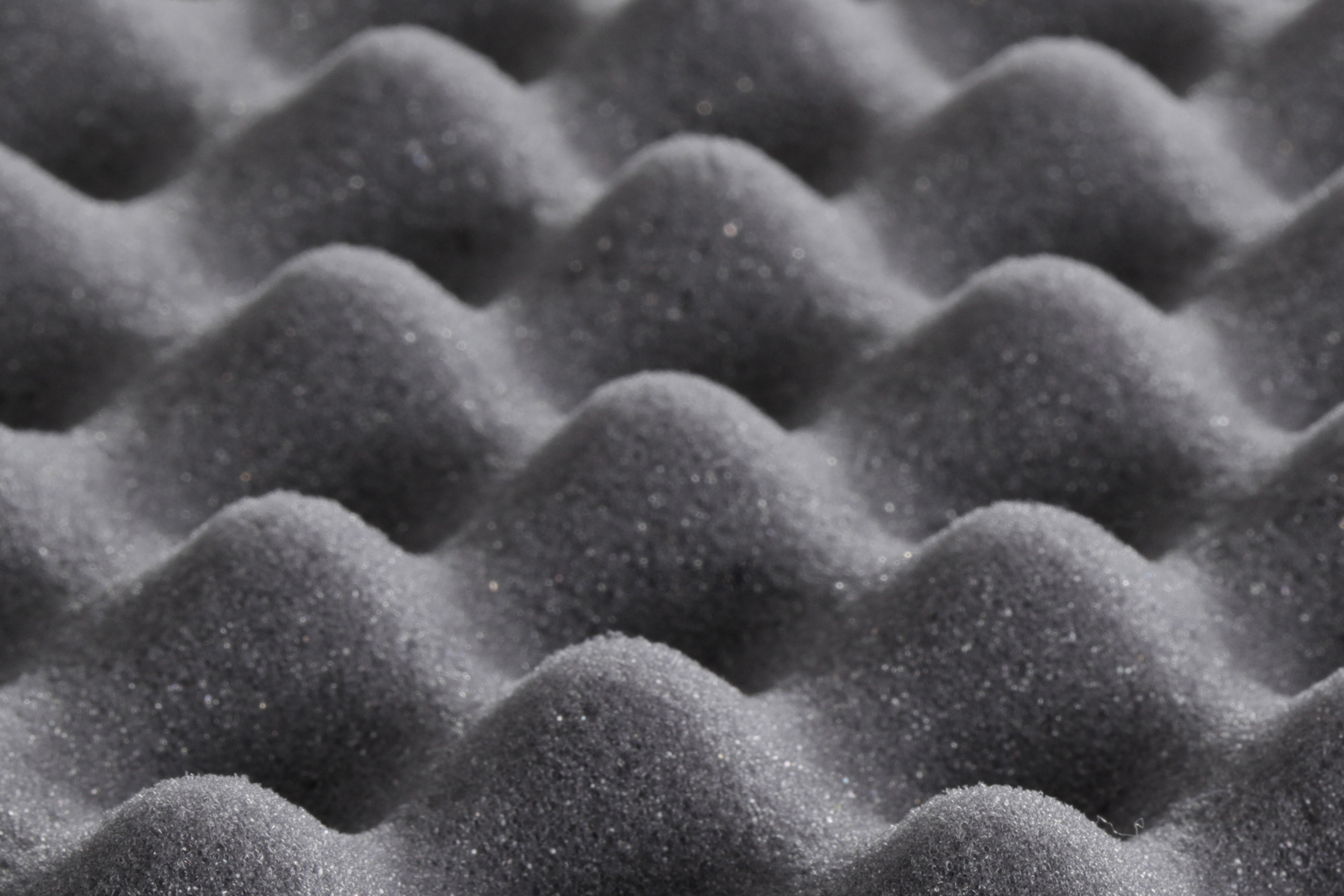 We have a very wide range of foams that are used in very various applications from air filtering to accoustic & packaging. When you need a certain foam to perform in a specific application, we're experts in which grade might will for your needs.
Foam grades available:
16-100: Good for firm quilting, medium overlay, firm backs, frame wraps, budget packaging

50-120: Good for healthcare mattresses, support & comfort layers

GT Film: Good for upholstery overlay, automotive & marine trimming

RE 29-130: Good for outdoor furniture back cushions.

RE 29-170: Good for

outdoor furniture seat cushions.

28-450: Good for filtration applications.

30-400: Good for high load packaging, instrument protective case inserts and camera cases.