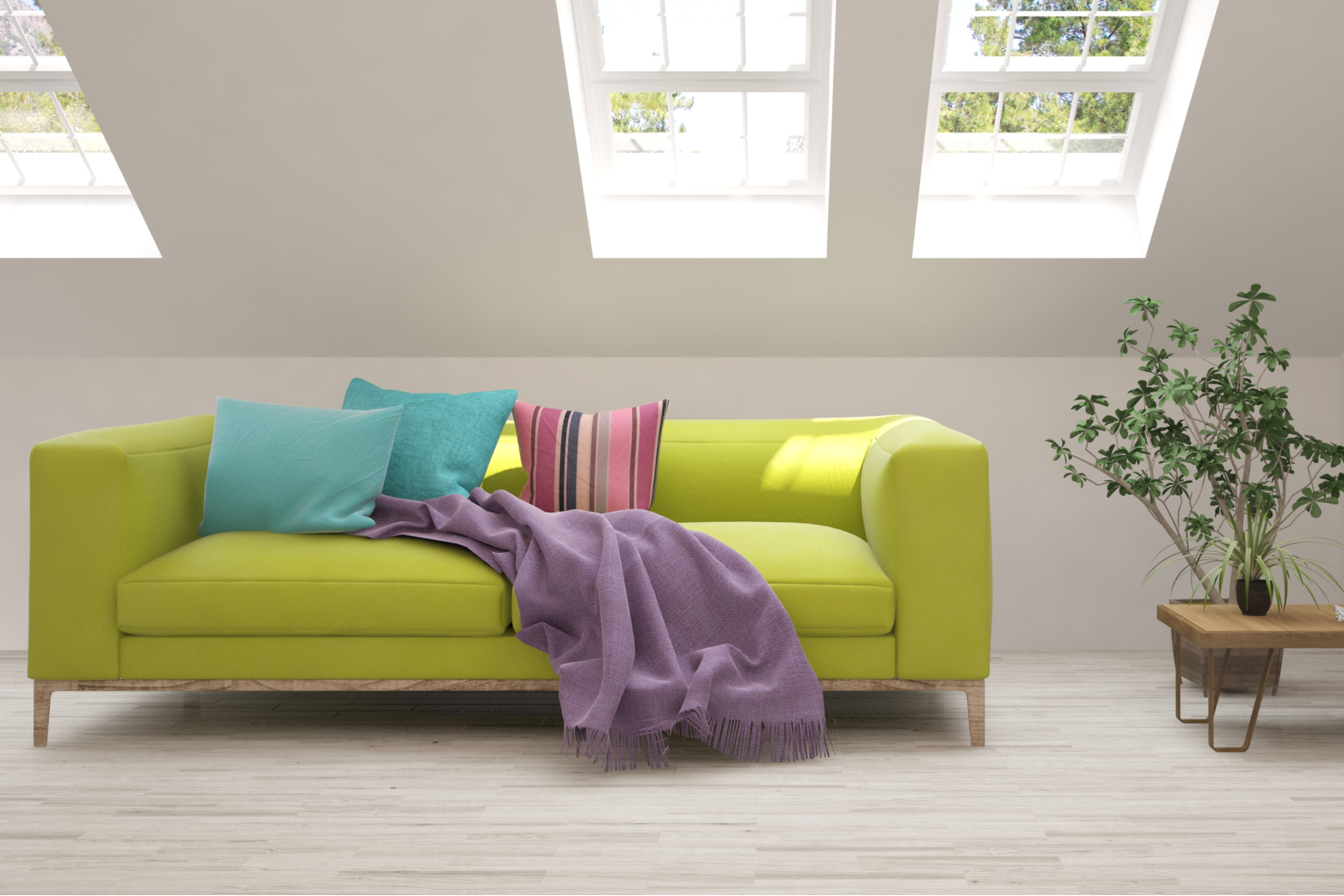 Our range of premium Dunlop Foams are very durable and come with a 10 year warranty. These high density best-in-class foams have the comfort, support and resilience that you would expect from a superior foam product.
Elephant Foams come with:
- A 10 year warranty
- New Zealand know how, designed and developed for NZ conditions.
- Ultra-Fresh - an antimicrobial treatment to help prevent bacteria
Foam grades available:
EL33-120: Good for medium seat cushions, firm seat backs, medium bedding overlay.

EL35-130: Good for medium seat cushions, firm seat backs, medium bedding overlay

EL35-160: Good for firm seat cushions or commercial seats

EL37-080: Good for soft bedding overlay, soft seat cushions and medium seat backs

EL37-140: Good for firm bedding overlay, firm seat cushions, commercial seats

EL38-200: Good for firm seat cushions and commercial seats